Live Outside, Go Explore.
A culture of exploration
Uniting Adventurers, Seekers, and Roamers
Inspired by the surf, climbing, and camping culture of the 70's and the relaxed energy of a road trip with friends, LOGE inspires people to get out and explore together. We find forgotten motels near our favorite towns and trails and bring them back to life with a variety of ways to stay like single, double, family-style bunk rooms, and campsites. From on-site gear to fire pits and free live music, we deliver a welcoming outdoor-adventure-focused experience at each of our locations.
For the Better
It is all our job to look after the lands we love, that's why we work to renovate and update — returning life to the spaces and the towns that we're part of. It's also why we give back to local non-profit partners within our communities.
Extended Family
Inspiration is all around us. The outdoor community is filled with people that push, pull, and show us what's next — what's possible. Artists, athletes, advocates — all adding to the stories of LOGE.
Careers
Great people help make for great times. If you're excited to be part of a crew that's stoking a passion for the outdoors, check us out.
Partner with Us
LOGE is an outdoor brand in the hospitality space. We're about encouraging people to explore, creating community, and opening the outdoors to everyone.
Immersive Brand Visibility
Collaborations & Experiences
Experienced Brand Partners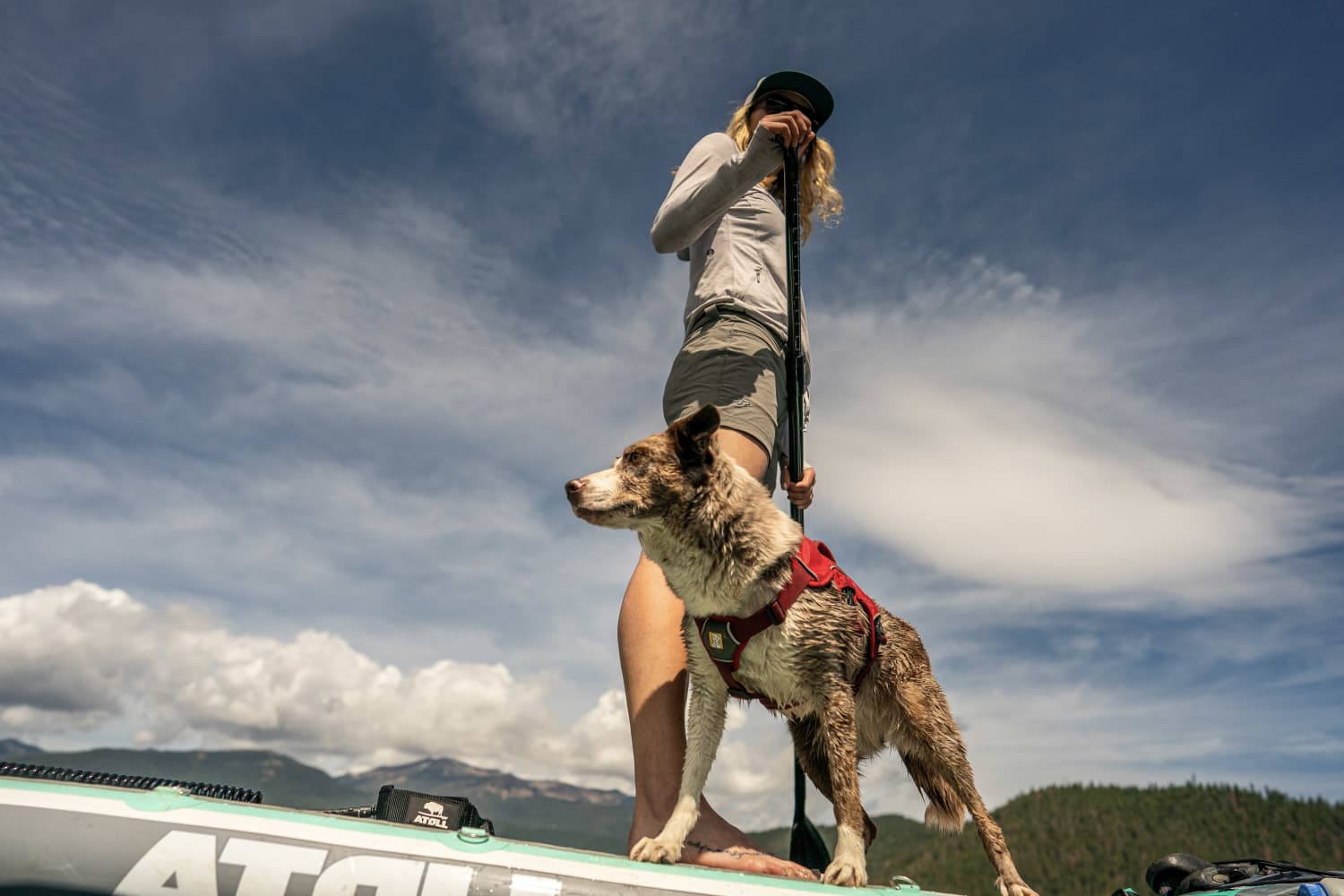 Develop with Us
If you're looking to be part of a fast growing outdoor & experience hospitality brand, we are looking for properties and partners. There's a number of routes this could go...let's talk.
Brand Licensing & Management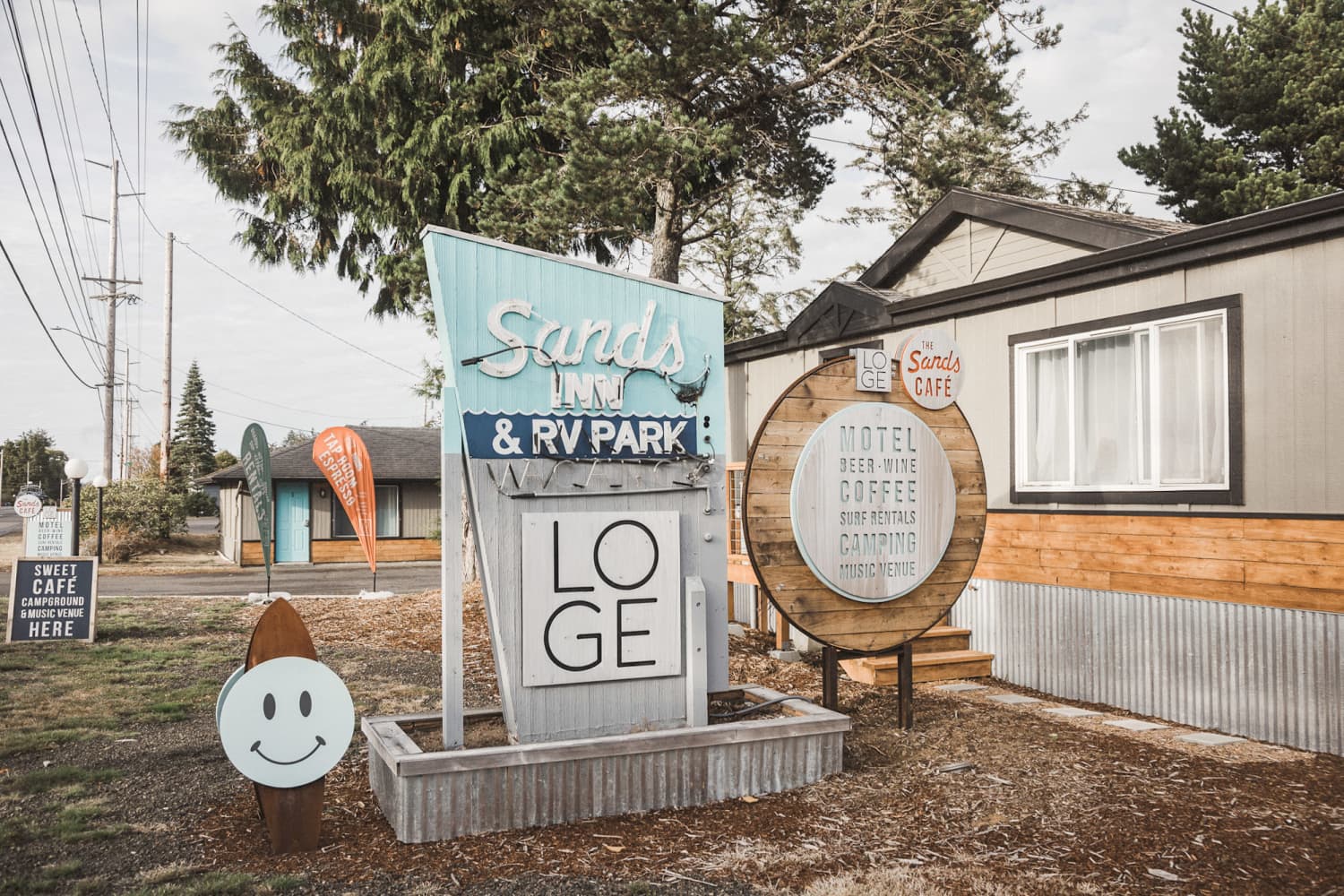 Frequently Asked Questions
Are there age restrictions on booking a room at LOGE?
LOGE Camps takes a variety of budgets into consideration, offering private hotel rooms, hostel beds, and a campground. In addition, soft-top and performance board rentals are available on-site.

If you're gonna book a vacation, why not book a hotel loaded with YETI coolers, camp hammocks, headlamps, Rumpl blankets, and more? LOGE Camps is a "launchpad for the outdoors," for fun-seeking travelers.

New Bargain Lodges Offer Rustic Comfort in the Heart of Nature. From the Catskill Mountains in New York to the deserts of Utah, new or expanding hotel companies are creating affordable accommodations for those who love the outdoors.

…pleasantly surprised to find grounds scattered with fire pits, hammocks, and bike-tuning stations—along with in-room comforts such as Rumpl blankets and complimentary trail mix. But it was the level of service that truly won them over.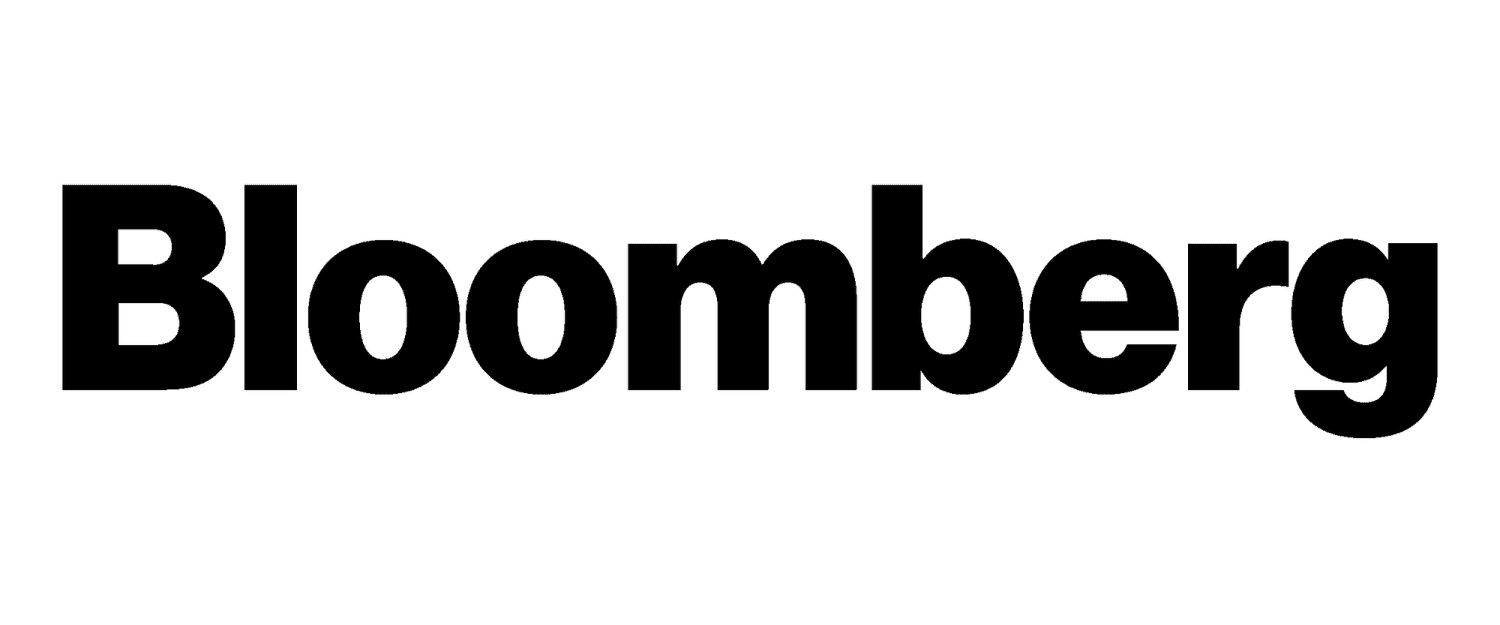 Need help with anything
We're always here to help!
Join Our Family
By clicking send you'll receive occasional emails from LOGE. You always have the choice to unsubscribe within every email you receive.